Maspenock Rod & Gun Club
Junior Rifle Program
The Maspenock Rod & Gun Club's Junior Rifle Program, located in Milford, MA, has been a customer of Gold Medal Shooting for several years. Their innovative program for obtaining and funding Sauer Shooting Sportswear has worked well, and we have assisted them by working closely with Sauer to provide their Standard Program jackets, pants and boots. The Maspenock Rod & Gun Club Junior Rifle Program's approach to providing good entry-level quality jackets and trousers for their shooters is one that may serve other Junior programs well.
Click the image below to get the details on their Junior Rifle Club Team Assistance Clothing Program.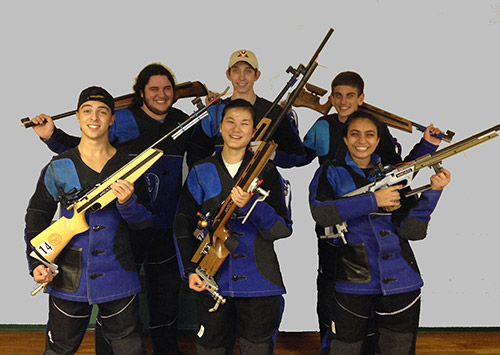 © 2014-2018 Gold Medal Shooting, LLC. All Rights Reserved.