Gehmann electronic carrier systems
Electronic target scoring systems (ETS) are the best solution for training and competitions at clubs and for individuals who are training very seriously. However, not every club or individual can fit them into their budget.
A reasonable solution is to choose electronic carrier systems. These systems have been used extensively for many years. Prior to the development and use of ETS at national and international competitions, electronic and manual carrier systems were the only choices.
We offer a full range of carrier systems from Gehmann. These photos are from one of our customers who recently installed Gehmann electronic carrier systems at their club. As you can see from the photos, this customer has their systems installed so they can be set up and removed as necessary.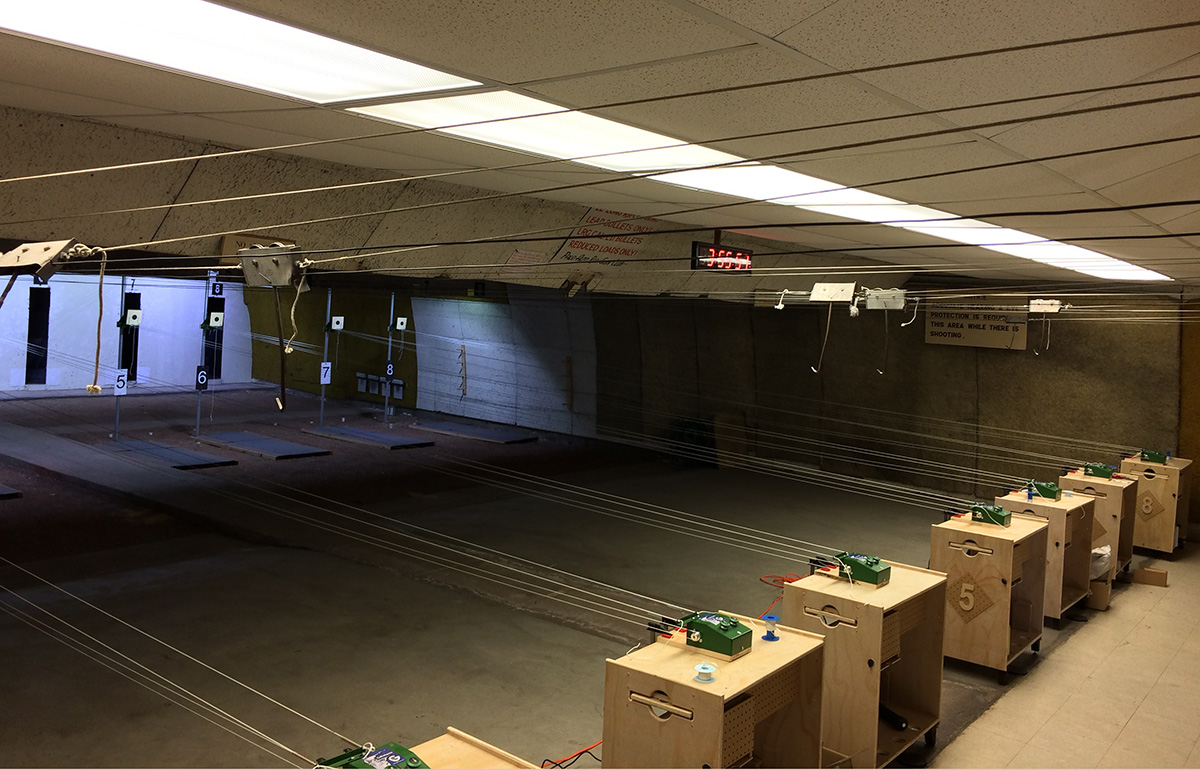 Gehmann offers a selection of carrier systems. Two of their most popular systems are for air rifle and air pistol.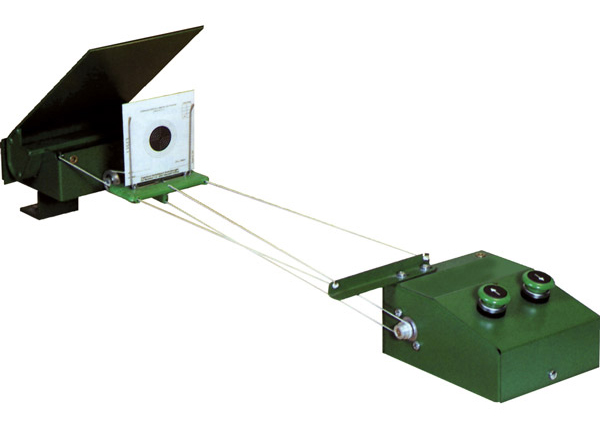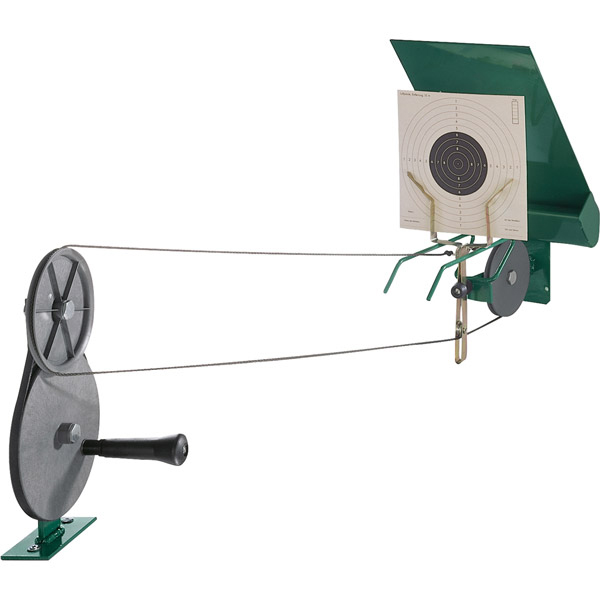 Contact us if you would like either more information or a quote on Gehmann electronic or manual carrier systems.
© 2014-2018 Gold Medal Shooting, LLC. All Rights Reserved.